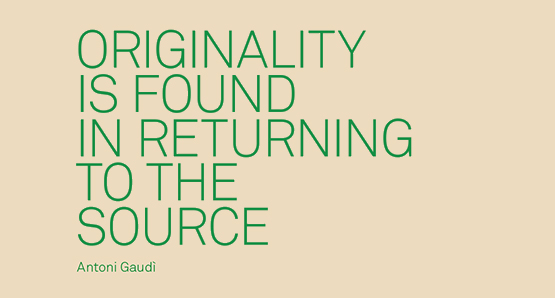 There are places in the world where nature creates forms and structures that feed the soul. Through traveling, I have had the privilege of coming into contact with this beauty. Only afterward, did I realize how much I was fed and how much I wanted to continue being fed by it.
So, I decided to stay in touch with this beauty and bring it into everyday life.
The result is 5Botteghe d'Interni (Interiors Atelier), a group of the most skilled and creative artisans in their field. Craftsmen who are able to conceive and create wonders through their work. These are exclusive pieces, meant for those who wish to develop a unique expression in the space they inhabit.